CHRIS SACCA: Google's superhero - Valleywag
: "Hyperactive Chris Sacca is head of Google's Special Initiatives, bringer of free wireless internet to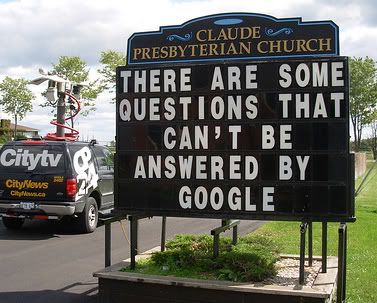 San Francisco and Mountain View, kitesurfer, surfer, skier, liberal activist -- and, now, superhero, the Clark Kent of internet executives, ready at a moment's notice to save the city. The scene, South of Market. The sound of gunshots. An Asian man lies, bleeding, on the street. Sacca, on his blog, takes the story from here.
The shooter, a black male behind the wheel, was pinned at the intersection of 3rd and Townsend. Stuck in the right hand lane, the traffic heading up 3rd Street left him no immediate options to escape. A large semi truck was in the lane to his left further boxing him in and simultaneously providing me cover. Thus, I made my move and sprinted up toward the suspect's car. I rolled my body along the edge of the trailer until I was able to catch the full license plate number just before he found a window to spin out across the intersection toward the Embarcadero. [From
whatisleft.org
, Sacca's personal blog]"
Biography: Christopher Sacca, is Head of Special Initiatives at Google Inc. In that role, he is one of the primary strategists for alternative access, communications, and related product development. His most visible projects include Google's technology facility in The Dalles, OR and Google's efforts to provide San Francisco and Mountain View, CA with free citywide WiFi. In addition, Mr. Sacca is a frequent public speaker on the subjects of innovation, disruption, and free public access to the Internet. Currently, Mr. Sacca is an Associate Fellow of the Said Business School at Oxford University, and serves on the boards of Joint Venture: Silicon Valley Network and the Churchill Club.