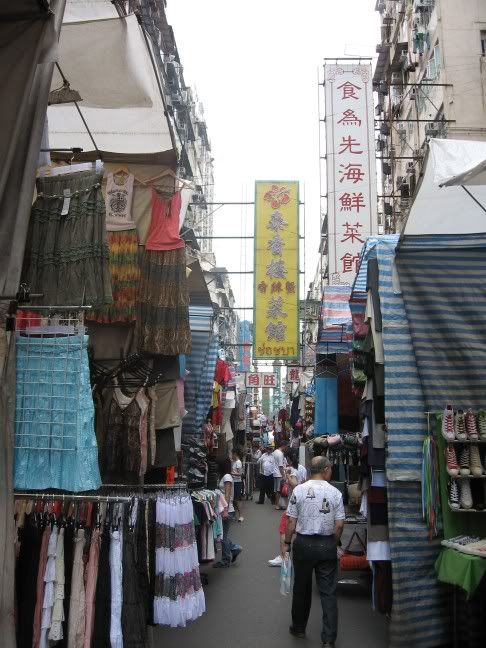 Kowloon in Hong Kong. The old and new meet in Hong Kong.
In modern day Hong Kong, Kowloon refers to the urban area made up of Kowloon Peninsula and New Kowloon, bordered by the Lei Yue Mun strait in the east, Mei Foo Sun Chuen and Stonecutter's Island in the west, Tate's Cairn and Lion Rock in the north, and Victoria Harbour in the south.

Population (2000): 2,071,000. Population density: 44,000 people/km² or 112,000 people/mi². The peninsula's area is approximately 47 km² or 18.1 mi².

Together with Hong Kong Island, it contains 47% of Hong Kong's total population.
The more accurate transcription Kau Lung or Kau-lung was often used in derived place names before World War II, for example Kau-lung Bay instead of Kowloon Bay.