Whether you're visiting Buenos Aires for the first time, or returning to its charm. Whether you're an adventurer, businessman, expatriate or vacationing with family and friends, we will show you this dynamic, eclectic and sensual city and we'll do it with a smile.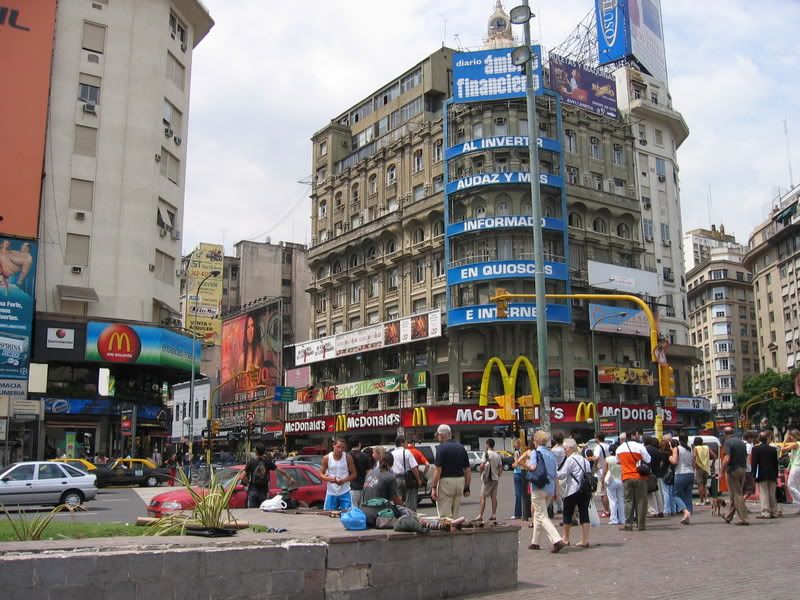 I'm returning to the city. This time it is a virtual visit. I need to reconstruct events and to memorize some important aspects of the visit.
Staying at an apartment hotel is a realistic and pleasant alternative. I read the brochure: "Our firm provides you with a luxury alternative to staying in an over-priced and often cramped hotel room."



They can help to achieve peace of mind. "In our luxury apartments, you'll be able to sleep soundly and serenely after a night spent enjoying the city's countless restaurants, bars and nightclubs. No maids or cleaning services in the neighbouring hotel rooms - no one to disturb you. Peace of mind, achieved at a fraction of the cost of a 5 star hotel."


Why spend precious hours surfing hundreds of sites for the right apartment, when N.L.I. has already done the work for you? "The apartments we represent have been hand picked and meet our unique criteria. You can select our apartments with the confidence that you have a partner in Argentina."
Finally, "Our personal concierge can arrange many services for you, such as Restaurant Reservations, Dinner and Tango Shows, Sessions with pre-screened Masseurs, Personalized Tours, Tango lessons, Spanish lessons, and any other requests. Welcome to Buenos Aires!"
There will be more about Buenos Aires.