My notes started with Riga but I started to reconstruct the trip from scattered notes. I didn't write a travel diary, but start to remember details from the trip when I open up the case again. There are quite a few photographs from this trip but they are on an external memory and I've to take some time to select pics from the external hard-drive and continue with the documentation. This is a part of a bigger study concentrating on old notebooks reaching at least 20 years back in time.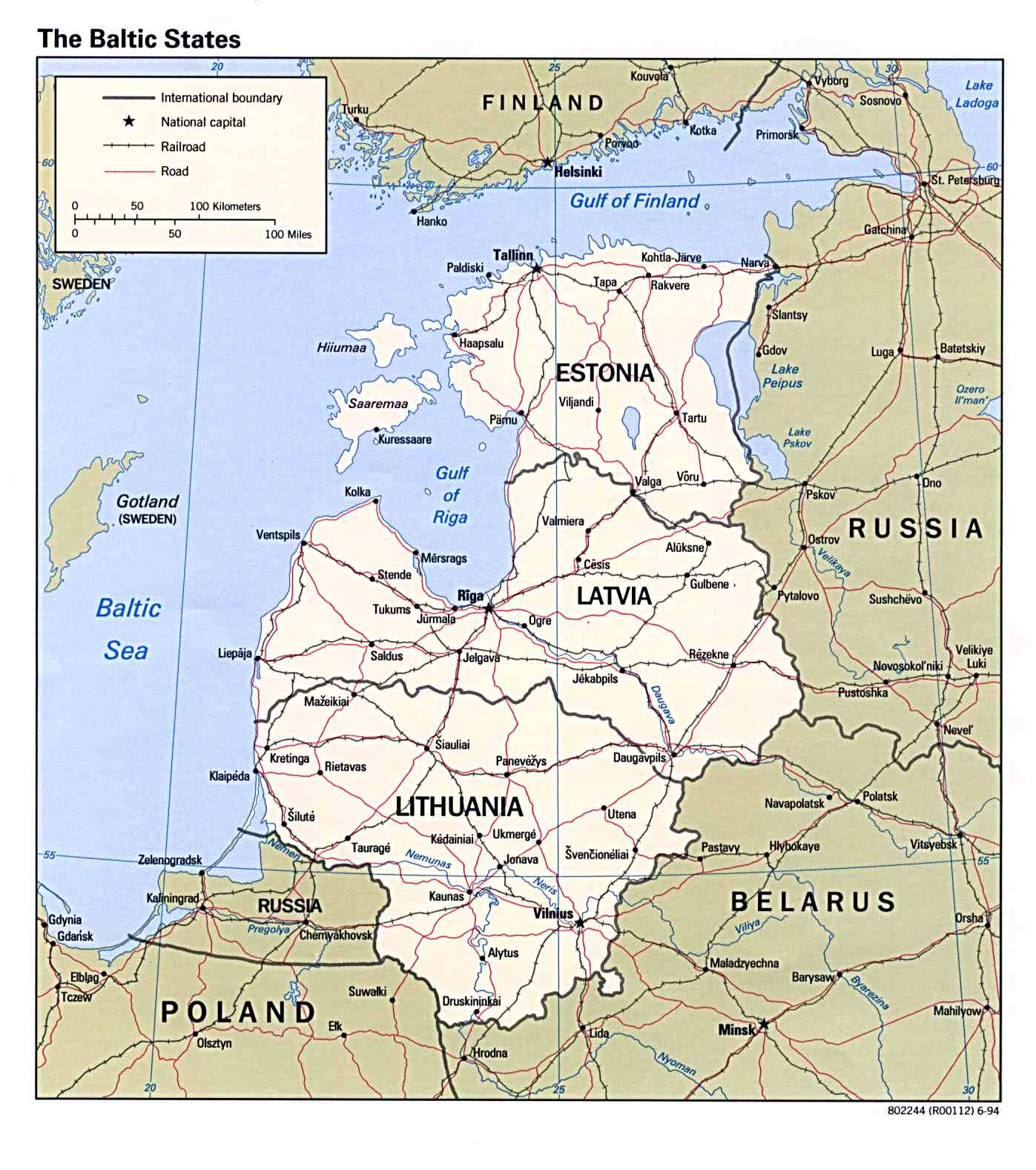 Six years ago, I wrote in my notebook: "Big European city, lots of churches and big monuments. Jurmala is more expensive. Palanga is cheaper and located south of Jurmala..."
From Liapaja to Lithuania
We didn't have time to go to Vilnus.

The capital is a very popular place but we' to go there later.
Good beaches in Liepala. In Riga the Palanga beaches are located north of Riga.
Lithuania appears to me as a very green country with lots of wood in the forests.
The textile industry had a strong position.
The writer Anna Sigura has been Ambassaor in Finland.
The Latvian national holiday 24'th of June.

The independence day 18'th November.
Let's take a closer look at the Baltic trip day by day:
Monday 21.6.2003 Loviisa - Porvoo - Helsinki - Tallinn (Finland -> Estonia)
Tuesday 22.6.2003 Tallinn - Pärnu - Riga (Estonia -> Latvia)
Wendsday 23.6.2003 Riga (Latvia)
Thursday 24.6.2003 Riga - Liepaja - Zoll (border) - Klaipeda (Latvia -> Lithuania)
Friday 25.6.2003 Klaipeda (Lithuania)
Saturday 26.6.2003 Klaipeda, Hotel Morana (Lithuania)
Sunday 27.6.2003 Klaipeda, Hotel Morana (Lithuania)
Monday 28.6.2003 Klaipeda - Riga - small town (Lithuania -> Latvia)
Tuesday 29.6.2003 Latvian small town - Tallinn - Helsinki - Loviisa (Latvia -> Estonia -> Finland)
More about this trip later.